Please Save the Date for our 2020 luncheon scheduled for January 20, 2020!
We are excited to feature award-winning journalist, bestselling author, motivational speaker and health & wellness advocate Joan Lunden!

Here are are some of our beneficiaries...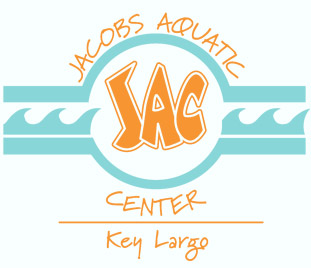 Florida Keys Children's Shelter
Our Mission
The Keys Children's Foundation provides financial support to non-profit organizations dedicated to providing programs that offer education, healthcare and recreation to disadvantaged children and their families living in the Florida Upper Keys. These programs help our youth and their families meet everyday challenges and empower them to gain a greater sense of control and responsibility for their own lives.